Energy, what is it?
It's a pretty important component to our basic functioning in the form of an invisible force that drives us.
Drives us to do what though?
oh you know, just things like breathe and eat and move and most other things that are crucial to our daily life. No biggie.

Well because it is so important to us we must have heaps of it, yeah?
No.
What?! :O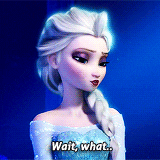 One of the most common things we say is
"I'm tired, I don't have the energy" or "I wish I had more energy"
but wait didn't we just say it is an important component to our basic functioning?.....
Yes, yes we did say that.
 
But how the heck does that work?

Well you see we seem to have a love/hate relationship with energy fuelled by quick hits and sugary surges.
Between how much we rely on energy vs how often we find ourselves needing more, the love/hate is pretty evident.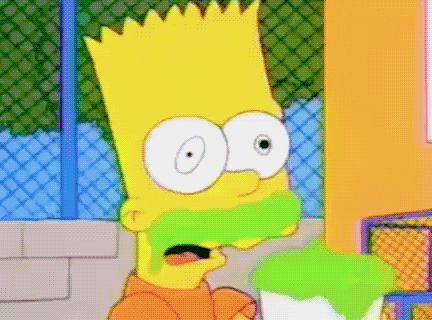 But why do we need energy so much?
 
Well that's for a number of things, not only for movement and daily functioning but also for more important things that we cannot see, such as for our body to heal when it is injured or unwell.
 
Energy helps our brains to think more clearly, be more productive and defend against mental health issues.

Having enough energy also affects the way your body digests and absorbs food (effecting our body composition) PLUS it dictates over our basal metabolic rate (which determines the minimal amount of energy needed to keep the body functioning and alive, while resting).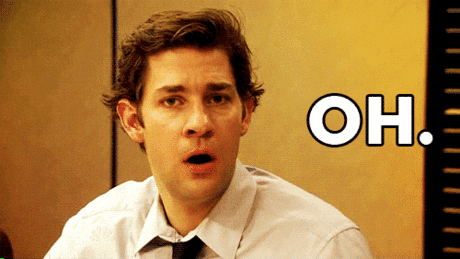 So, it's pretty obvious how important it is to have enough energy.

What options do we have to increase and maintain/sustain our energy levels?
We have foods, although it can be a bit tricky making sure we get the right fuels to energise our bodies.
We can sleep, but sometimes that doesn't happen the best because, ironically, if we are over tired, it is harder for us to get decent sleep to rebuild such energy levels.
We have water…but let's be honest here…not the first beverage of choice is it?

Next time you are slowing down, pick a simple remedy to boost your energy levels in a healthy, natural way, like the ones below.
Chew a stick of gum, like peppermint or spearmint. The physical act of chewing along with the refreshing flavour and scent will increase your memory.  (Besides it's hard to chew if you are asleep.)
 

A side dish of brown rice with your meal is a good option for sustainable energy due to its rich manganese content.

 

Sweet Potato loaded with high carbohydrates, Vitamin A and C  will help eliminate midday energy loss. 

 

 

Nature's equivalent to an energy drink, a spoonful of honey.  Provides the muscle with fuel during exercise with efficient recovery post-training.

Bananas are a foolproof energy food. Have them at any time of the day.
 

For a powerful energy burst, pick an apple. They are high in fibre. It takes longer to digest and will give you a substantial lift. For an especially effective pick-me-up snack on apples and cheese.

 

For a steady release of energy over time, instead of a quick sugar rush, peel and eat an orange. High in vitamin C, potassium and folate.
 

Cashews, almonds and hazelnuts are high in magnesium.
This is important for converting sugar to energy. Keep a bag of mixed nuts with you to stay energised.

Eggs provide 30% of your daily protein requirement. They also provide essential amino acids to help the body to rebuild muscle.  Don't overlook the power of the incredible egg.
Now that we have a few handy options to start getting more energy... LET'S GET INTO IT!!! WOOOOO!!!.... I'm just kidding, I haven't started yet...but I will shortly, I'm hungry..
Let us know what results you feel !!!

And Remember: Life's Better, Naturally!
Please reload